Here is a great opportunity to join a French-spoken and bilingual school in Geneva, a cosmopolitan city, renowned for its cultural influence and its quality of life.
We invite you to send us a complete application file including a cover letter, a curriculum vitae, copies of your diplomas and certificates.
Discover our jobs opportunities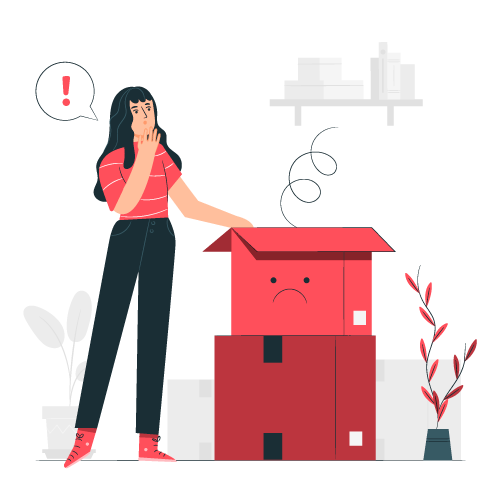 Une erreure technique est survenue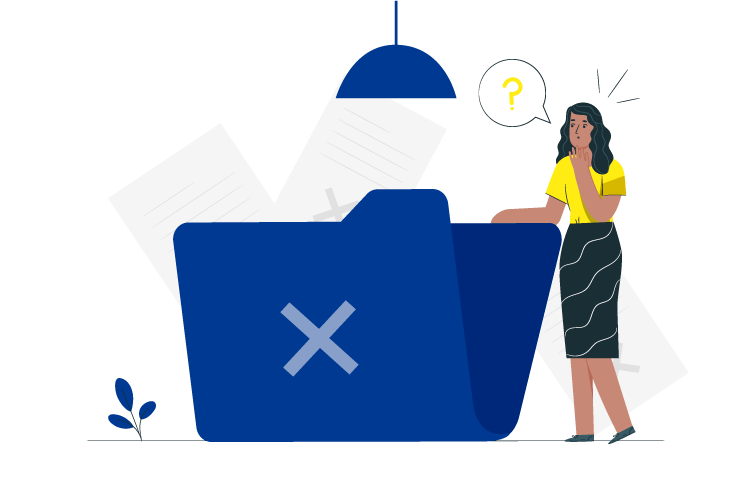 Nous n'avons pas trouvé de résultats pour votre recherche.