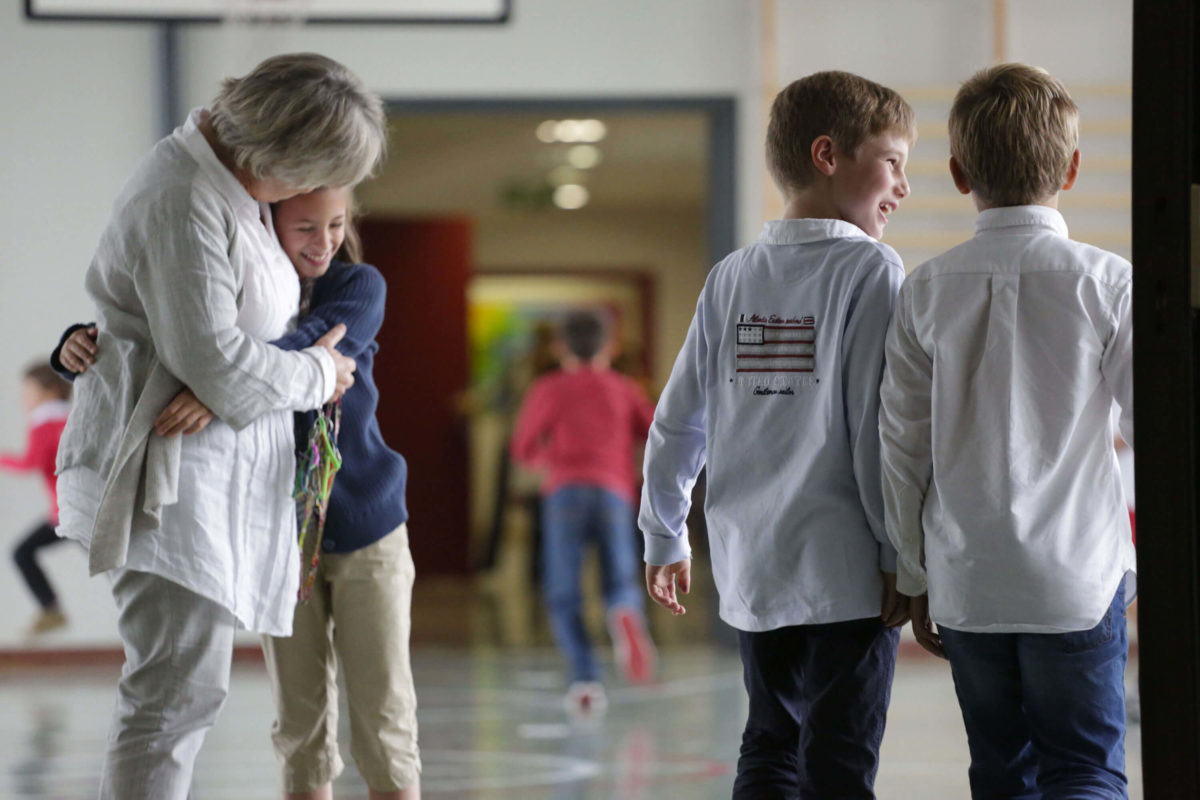 Support
At Florimont, all members of our community, whatever their role at the school, are actively involved in pupils' welfare.
As well as this day-to-day support, class teachers meet their pupils every morning between 8h10 and 8h20 to ensure their wellbeing.
In addition, our teachers work with the same classes throughout the school year and so get to know their pupils very well.
Study support
this allows pupils finding difficulty in organising their work to have support from an experienced teacher.
A tutor works with 3 or 4 students to monitor their work and help them revise lesson content.
By the end of this period, ninety per cent of the work has been completed and anything left is noted.
Pupils in the cycle and upper secondary are thus sure to have covered all the work required for the next day's lessons.
Resource centre
There are two resource centres at Florimont, one for the primary school and one for the cycle.
Primary classes tend to visit the library during lunch break to read or do online activities.
High school pupils use the resource centre in their free time or in their study periods or in class time with teachers. A range of activities of different kinds are available: information literacy, familiarity with media, guides to reading and cultural awareness. Resources are available in print (fiction and non-fiction books, magazines) and digitally (CDs, DVDs and websites).